Magic Johnson's Son EJ Looks Like a Familiar Face on TV
Legendary basketball star Magic Johnson's son Erivn Johnson III,  recently came out and said that he was gay.    Nothing wrong with that whatsoever. In watching a recent TMZ video of EJ and his partner, we realized that EJ looks exactly like another famous face on television. Check out the comparison below and tell us that they don't look like spitting images of each other.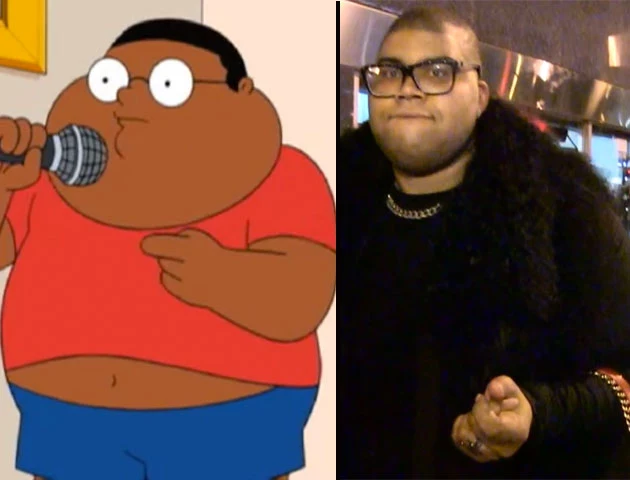 Below is a recent video of TMZ catching up with EJ.
Subscribe to New Jersey 101.5 FM on