Is Grandma Out Of Touch?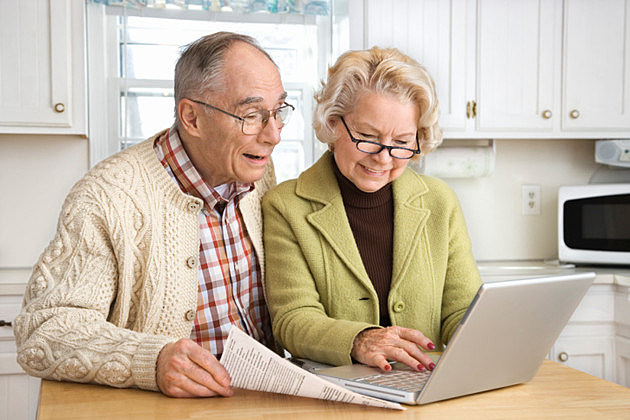 According to the Pew Research Center and reported by Bloomberg, 41% of American senior citizens never use the internet. What I found mildly surprising was that 77% of that group own a cell phone.
I'm probably just basing that on my personal experience in that my parents (both in their 80s) have internet access, but no cell phone. I built my mom a computer about six years ago and my siblings and I all pitched in and bought them an iPad a couple of years ago, otherwise they might not have internet, either. Forty-six percent of the seniors who go online visit social media sites, but just 6% use Twitter. The numbers in all those categories is rising. Back in 2000, only 14% of seniors went online.