Ex-Coach Bart McInerny Sprung From Prison
A former parochial high school baseball coach is released from prison Thursday afternoon after an appeals panel overturned his conviction and ordered a new trial. According to the Star Ledger, former Saint Rose Coach walked out of South Woods State Prison in Bridgeton after serving over two years of an 18-year sentence on 10 counts of second-degree child endangerment.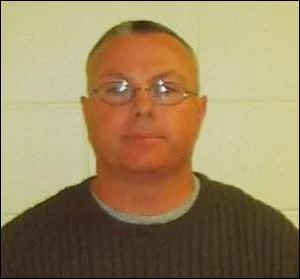 Appellate judges ruled that the State Superior Court Judge hearing his case (Anthony J. Mellaci Jr.) gave improper instructions to the jury. That same Judge Wednesday ordered him released on his own recognizance.