Dennis and Judi LIVE on the Lunch Tour
Today is the first stop on the inaugural Dennis & Judi 'Lunch Tour! Come see Dennis and Judi live in Eastampton at Charley's Other Brother.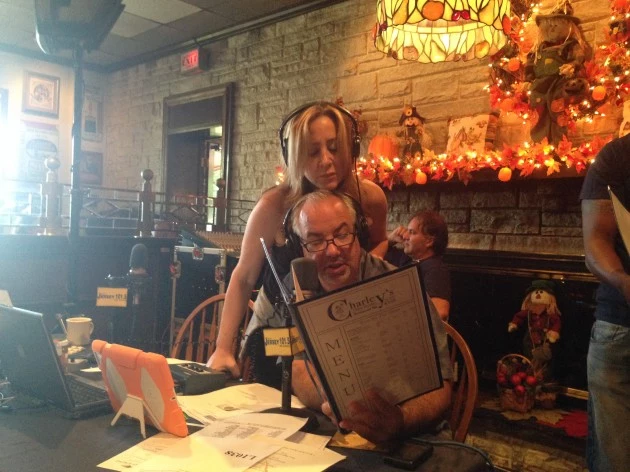 Join Dennis and Judi for a day of great food and of course, a lot of fun! The Jersey Prize Team will also be there with games and prizes!
Location:
1383 Monmouth Road, Eastampton , NJ 08060
If you can't join us live, be sure to check back for updates of everything going on throughout the broadcast.