Chris Christie Blames Atlantic City Mayor for Strandings
Gov. Chris Christie says some people are stranded in Atlantic City and he's blaming the mayor. Christie says Mayor Lorenzo Langford erred by allowing people to shelter on the barrier island rather than moving them inland.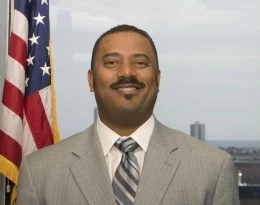 He says that rescue operations are being suspended until daylight Tuesday. Anyone left on that island is stuck there and will have to ride it out until Tuesday. Forecasters say Hurricane Sandy is expected to make landfall in along the southern New Jersey shore Monday evening.
(Copyright 2012 by The Associated Press. All Rights Reserved.)