30 NJ Quirks Only Natives Understand
Real estate site Movoto is at it again with another list singling out the Garden State. Most of these are spot on, while some theories about Staten Island are questionable. See if you agree.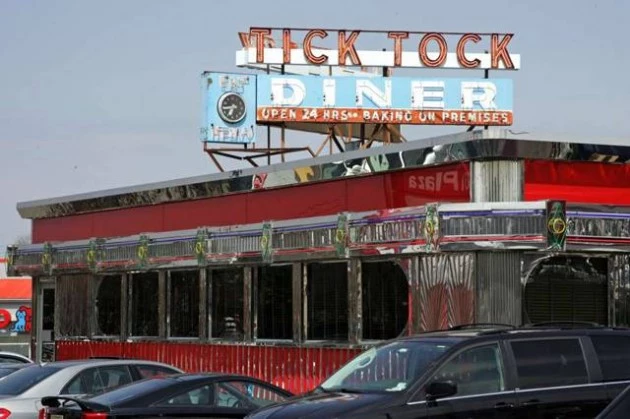 The never ending North Jersey vs. South Jersey debate, how you are defined by your GSP exit and the glory that is pork roll (or taylor ham.) These are just a few of the 30 things you learn from living in NJ.
Follow @MattRyanOnAir